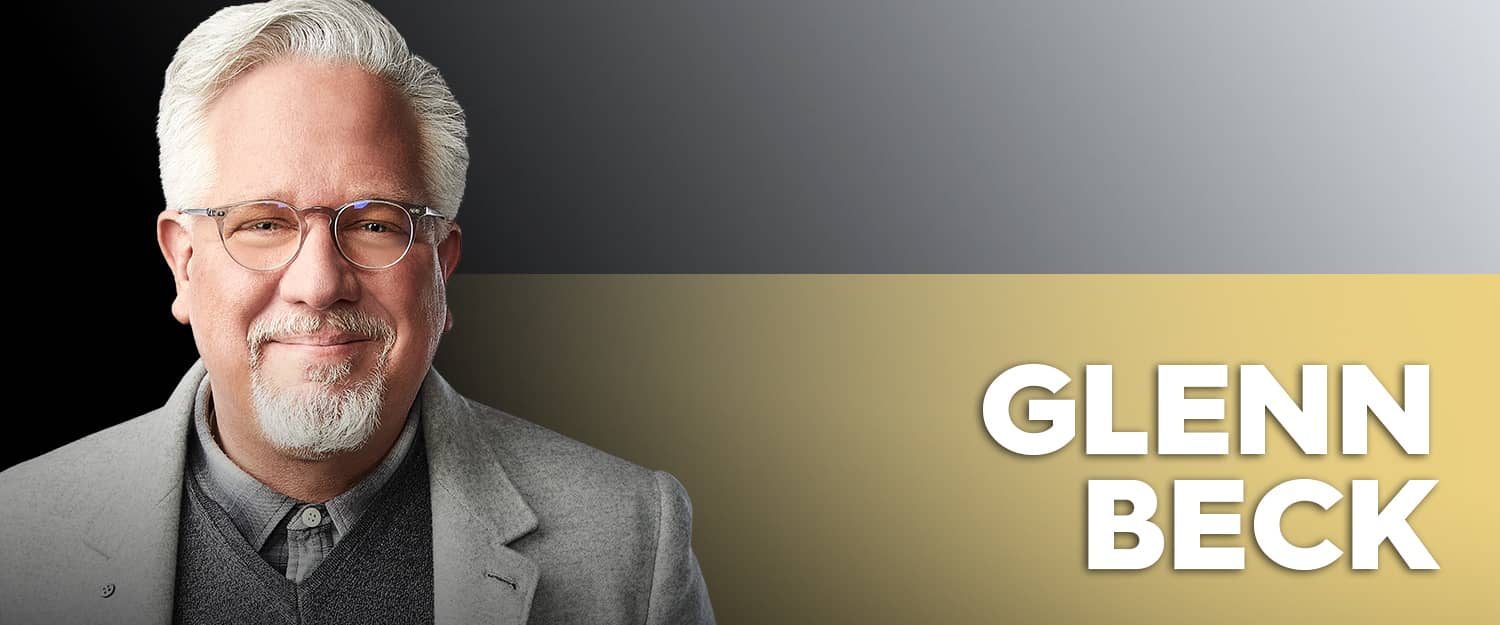 Glenn Beck – one of America's leading multi-media personalities and 2020 Radio Hall of Fame inductee – is host and star of the national radio show The Glenn Beck Program, and is the founder and owner of TheBlaze, a 24/7 news, information and opinion network that is available on television and online. Known for his quick wit, candid opinions and engaging personality, Beck attracts millions of viewers and listeners.
Glenn captures & engages his audience with the most compelling content & interviews and is the third highest-rated national radio talk show.
Listen to Glenn on VOM Monday through Friday 9:00 a.m. – 12:00 p.m.
and Sundays 4:00 p.m. – 7:00 p.m.